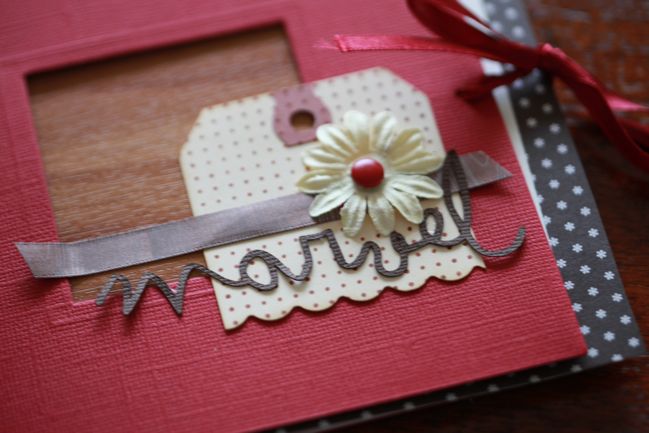 After being so excited about meeting Shimelle, the day had finally come. The minibook class at the Stitch & Craft show was AMAZING! i was quite nervous about what to expect but really shouldn't have been. Shimelle was a teaching pro and allowed us to use all of her amazing
martha stewart
punches! Which are fab by the way.
When the class had finished, i was literally shaking! it was my first ever class and it was held by THE
Shimelle Laine
, double wammy!
I have nearly finished the mini book which i have created to be all about the relationship between myself and Taye. (pics coming soon)
I cant wait to take more classes and meet all my fave scrappers!